is it you who never realize these all or is it me who realizing the wrong things ?
20 tags
"life made a cycle. but as we grow up, the cycle will be better and better."
1 tag
World's Loneliest Whale
Kemarin secara ga sengaja saya membaca tulisan yang berjudul 'World's Loneliest Whale'. Ya, posting-an itu memang bercerita tentang seekor paus yang selalu hidup sendiri, dikala paus-paus yang lain biasanya hidup dalam kawanan. Setelah diselidiki oleh pakar-pakar, ternyata penyebab paus itu selalu hidup sendiri adalah karena paus ini menghasilkan bunyi yang frekuensinya berbeda...
It might not be the right time I might not be...
1 tag
Hello, Goodbye!
"There's hell in hello, and good in goodbye" Kalimat itu rasanya familiar banget dan sering banget muncul di sekitar kita ya. Di timeline twitter lah, postingan tumblr, pinterest atau mungkin facebook. Hello. I don't know why, but there will always be a smile in my face everytime I hear Hello. I always love to meet new people. Kenalan sama orang baru atau bertemu dengan...
1 tag
dear Jamela
it's almost 8½ years now. maybe i should not call you Baby J anymore. cause now you're Preteen J. i still clearly remember the very first time you arrived. with a birthday cake on your dashboard. that day, i am the happiest 15 year old girl in the universe. on our first year, we spent almost all weekends together. i remember that there's a morning we trapped in a traffic jam....
"People don't write sonnets about being compatible. Or novels about shared life..."
– -Blair Waldorf, Gossip Girl
Phoebe: Hang in there, it's gonna happen.
Ross: What? Okay, now how do you know that?
Phoebe: Because she's your lobster.
Chandler: Oh, she's goin' somewhere.
Phoebe: Come on, you guys. It's a known fact that lobsters fall in love and mate for life. You know what? You can actually see old lobster couples walkin' around their tank, you know, holding claws like...
"Beauty is the enemy. We try to conquer not feeling beautiful all our lives. It's..."
– Miley Cyrus (via envynvl93)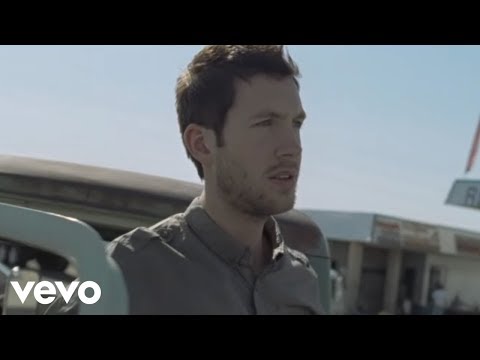 2 tags
"the best thing a man can do for the woman he loves is to make sure that she is..."
– @ihatequotes, @AmandaAdriani
1 tag
1 tag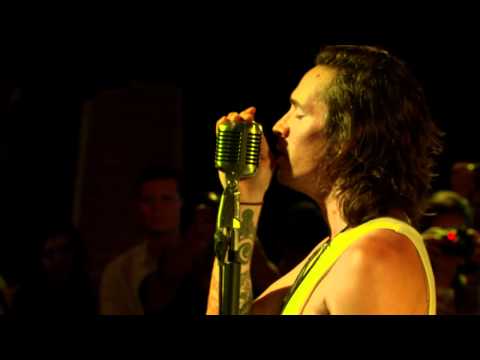 3 tags
clogs
A clog is a type of footwear made in part or completely from wood. Clogs are used worldwide and although the form may vary by culture, within a culture the form often remained unchanged for centuries. quite explaining, right? anyway, definisi clog menurut seorang winda sekarang ini adalah: sepatu lucu dari kayu yang membayang-bayangi terus menerus berhari-hari. hahaha. dari hari minggu...